Type: Private apartment
Status: in process    
Location: Chișinău, Republic of Moldova   
Project area: 530 sq. m
Project year: 2022


Private apartment with park view, in Chisinau with an area of ​​530 sq. m. The entire area of ​​the apartment can be conditionally divided into two separate spaces: 250 square meters of common areas and 280 sq. m. for the terrace zone.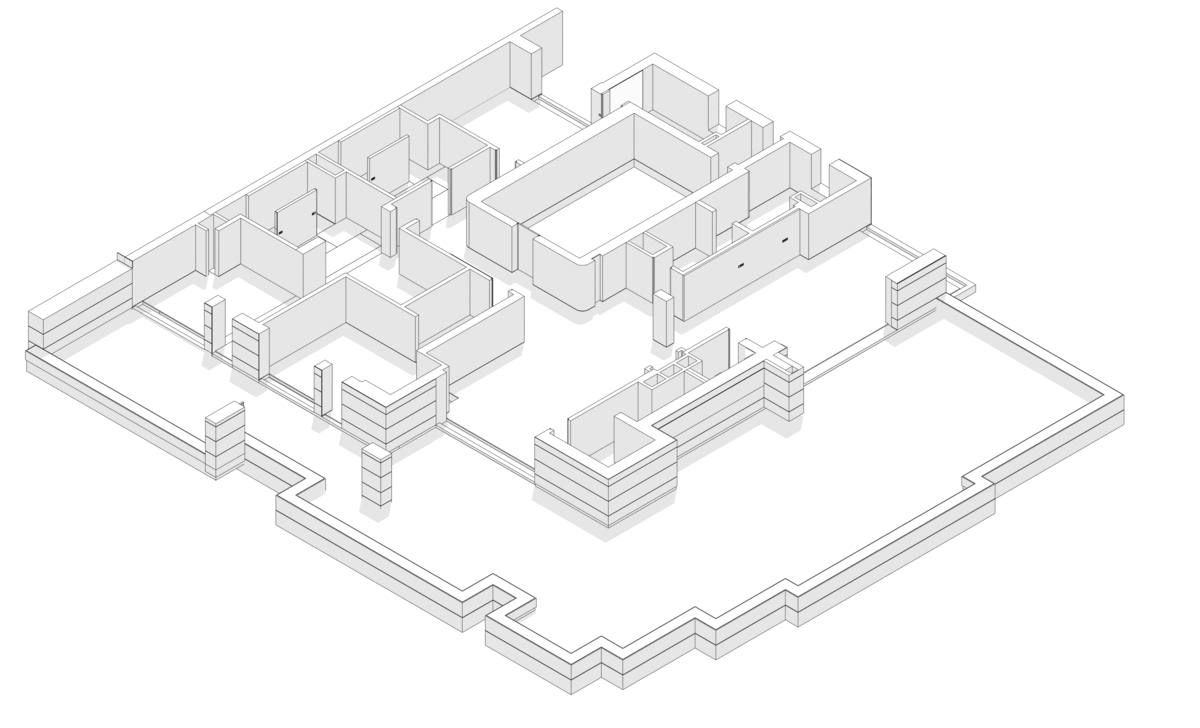 The style and design solutions completely obeyed the desire of the customer to create something untraditional. We designed a cozy and trusting LA vibe interior. To add a contrast accent, we opted for exquisite metal in every room, even on the terrace. If you leave the sleeping areas, take note that the living room, in contrast, is more filled with designer items, pleasant textures, and textiles. This interior has many straight lines that smoothly flow into wave-like shapes of unique chairs and lighting objects.