Location: Chișinău, Republic of Moldova
Type: Business center   
Project area: 220 sq. m
Project year: 2022 
Photo: Oleg Bajura 


Authentic textures and organic colors  bring into the interior a variety of natural  finishes and shades.
Panoramic glazing enhances the no boundary effect between the exterior and interior,  the main idea of a  free, non-obstructive flow of space was at the base of the concept. 
Including  plants into the interior helped intensify the organic feeling.
As you can see we added specific cultural details in the interior design. The natural stone walls are engraved with ethnic abstract elements, which are specific for our culture and heritage.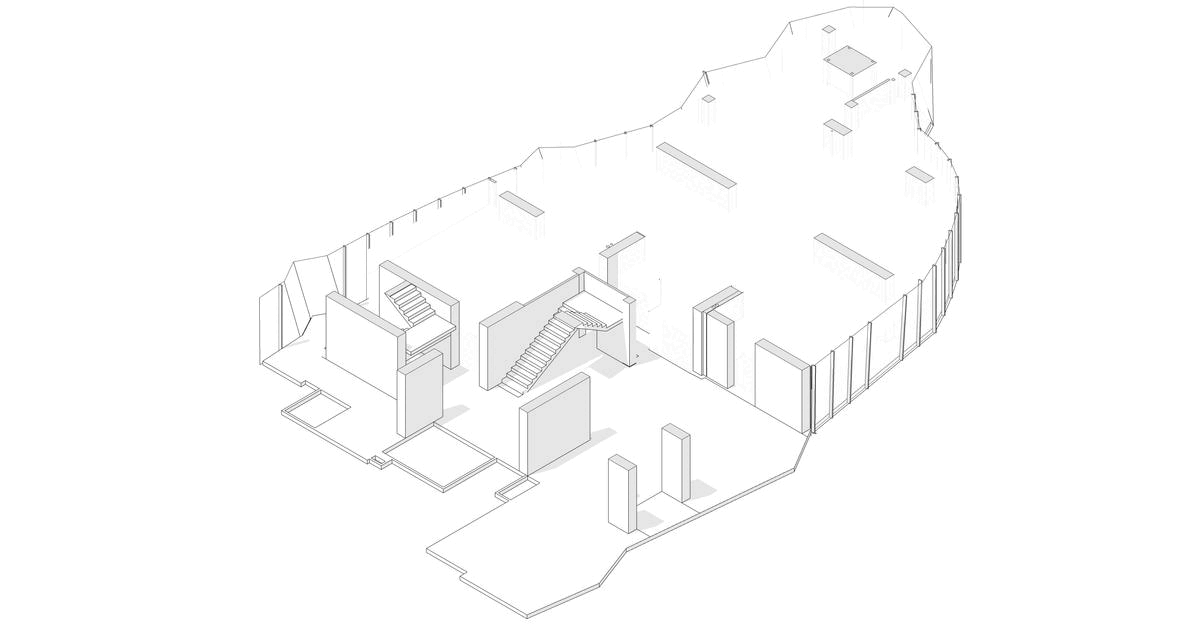 Infinity stairs are designed to be pure unique factor object from the interior. It gives a dream infinity vibe offered by the ambient lights in the transition to the 2nd floor.
The steel staircase is covered with stone "Limestone", and a lot of attention was paid to the different materials, in various bright shades, which give the stairs a unique character that's beautiful to look at from all sides. They are completely part of the interior design.